Our Clients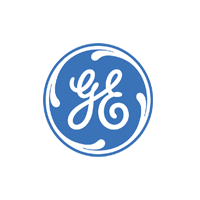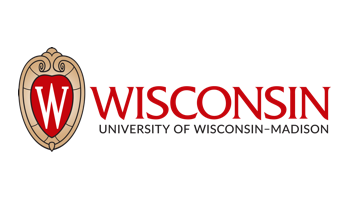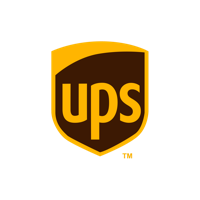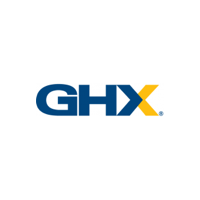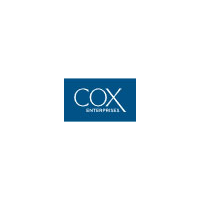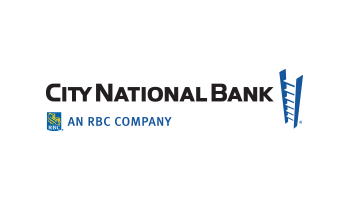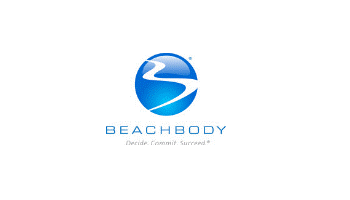 An executive's job is to lead, which requires the ability to effectively communicate what needs to be done. Unfortunately, most leaders are time-starved and do not have much room in their schedules to learn how to communicate phenomenally. We've all been plagued by too-long speeches, boring presentations, and thrown together addresses—and we all hate it. So why is it still so common?
Why It Matters
Since senior leaders are responsible to employees, customers, boards of directors, as well as the community in which it operates, excellent communication skills are vital. It is understandable that corporate leaders have endless tasks to complete and decisions to make, but an executive with great communication skills gets better results.
So, if your internal communications team has limited resources, Phenomenal Speeches can be the partner you need so you can focus on other critical activities. Contact us today to learn what makes us stand out from the rest.
Professional and Exceptional!
Cheril was thorough, responsive and right on the mark in creating a great speech for a very special recognition evening for my company. I appreciate everything she did.
Robert A., General Manager, Gordon Food Services
Cheril is one of the most gifted speechwriters
with whom I've had the privilege to work
She has the uncanny ability to quickly capture the distinctive voice of the people she's writing for, and turns out effective, memorable speeches. Reliable, focused and a joy to work with, too. I recommend her without reservation."
Michelle Davidson, Senior Vice President, Communications and Marketing – Health Partners Plans
Cheril made this process so easy.
After a thorough and efficient interview, she understood my needs and did a fantastic job helping me to tell my story! I plan to use her again!"
Robin West, M.D. Chairman, Inova Sports Medicine, Team Physician, Washington Nationals
About Us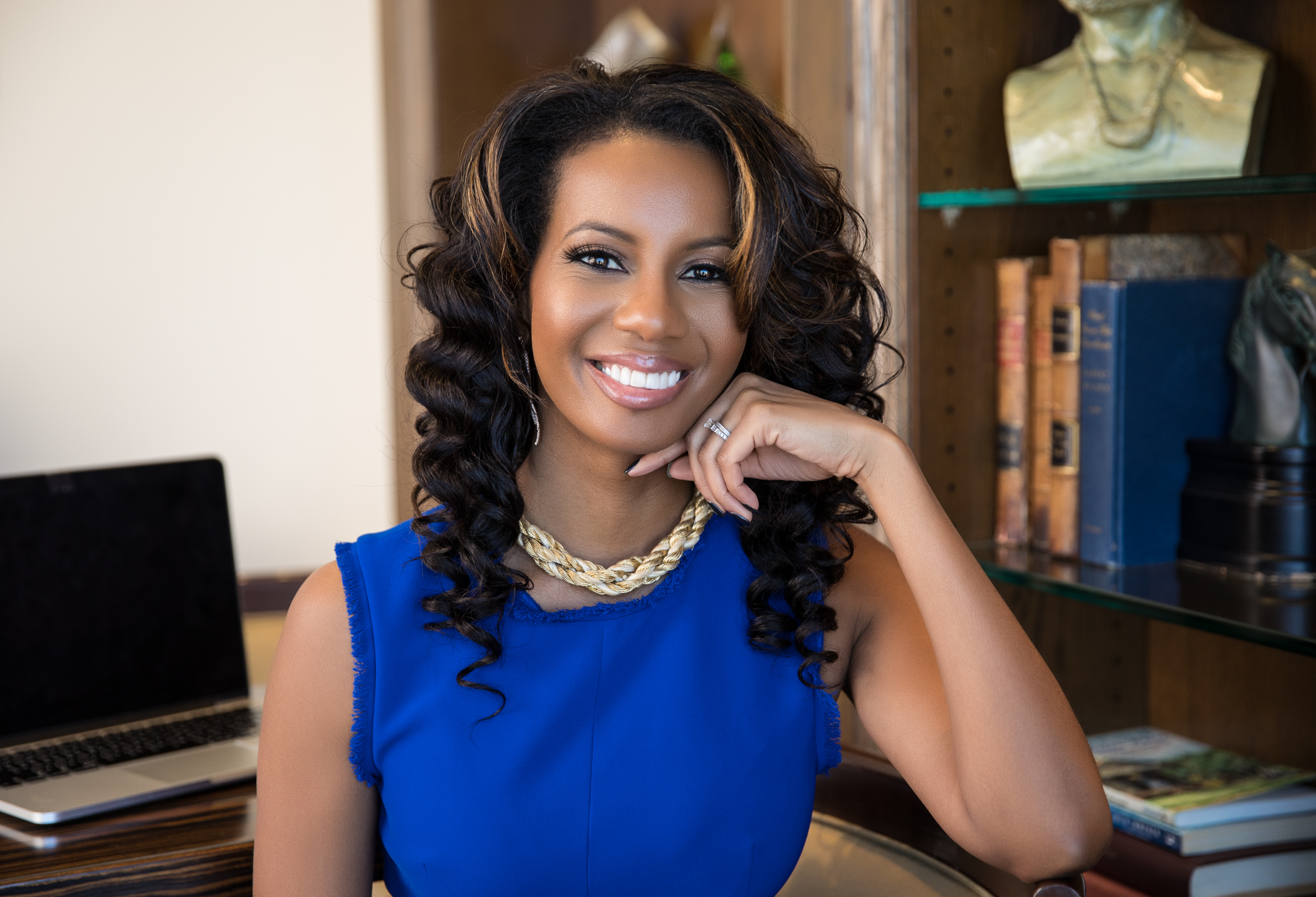 Cheril has written award acceptance speeches, special occasion speeches, emcee remarks, award ceremony scripts, and speaker introductions for C-suite executives (CEOs, COOs, etc.) and entrepreneurs. With a background deeply rooted in creative writing, from children's books to award-winning stage plays, Cheril has the unique ability to easily connect with audiences of all types. So whether your speech is to a group of students, a room full of doctors, or a council room full of concerned residents, Cheril can help.
Speech writing is a unique skill that requires the right combination of rhythm, passion, and cultural competency to engage listeners and inspire action. Speech writing is distinct. It is about authenticity and requires a deep understanding of people, psychology, and cultures; and the speechwriter's job is to work closely with the principal to ensure his or her authentic voice is captured in a way that will captivate an audience.
With nearly 20 years' experience as a multifaceted writer, Cheril has the confidence and diverse life experience to be the speechwriter who can best tell your story. She has been featured in numerous magazines, including The Philadelphia Women's Business Journal. She has experience working closely with executives, politicians, administrative staff, graphic designers, web designers, videographers, photographers, and international printers. Prior to starting Phenomenal Speeches, she was Director of Communications for Gloucester Township. She was also a staff writer who was the lead writer for a CEO transition at AmeriHealth Caritas.