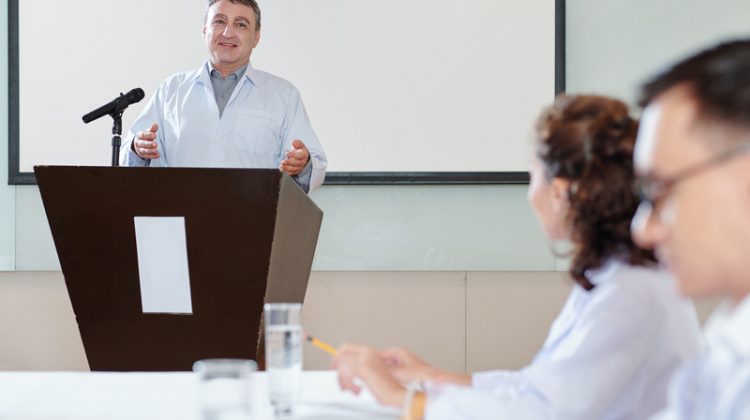 Using statistics and data in your speech doesn't have to be boring. This video explains how you can make an emotional impact and have greater engagement with your audience using statistics. 👉🏽 Connect with me on LinkedIn for daily business communication tips.
If you are a business leader or executive and would like help writing your next speech, please contact us today!
Click here for Virtual Presentation Skills Training. A hybrid workforce is the way of the future. If you need help making a great impression in virtual meetings, we can help.