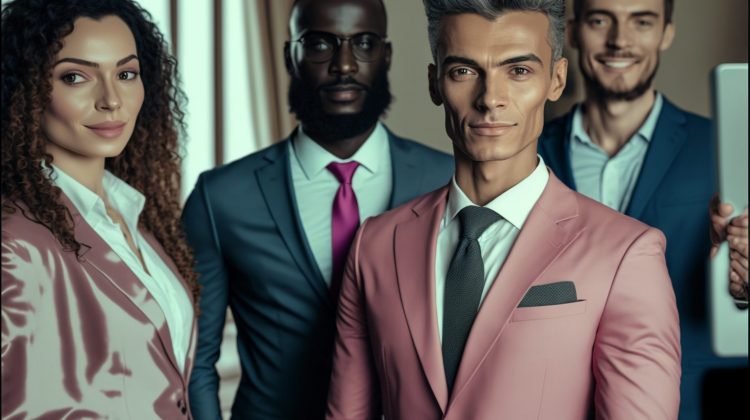 Communicating clearly and confidently is essential for success as a business leader. Whether you're delivering presentations or speaking one-on-one with clients and colleagues, your ability to communicate effectively will determine your success in achieving your goals. Here's a guide on how to speak confidently and authoritatively so that you can make the most of every conversation and public speaking event.
Remember That Your Audience's Needs Supersede Everything
It's not about you. Even if you think it is, whatever you need to say must be said from the perspective of helping your audience first. What are they concerned about? What's important to them? What fears do they have? What are they excited about? These are all questions to consider before developing your message. Think about how you can craft a talk that centers your audience's needs above all else, and align your presentation accordingly. And remember that if you're giving your listeners what they want, you're already a step ahead of the game in public speaking. Most speakers focus on themselves—their companies, their needs, etc.—first. Be the welcomed outlier by putting your audience first. Doing so will also help you feel confident because you are providing value.
Once you know their needs and how you'll address them while delivering your speech, you can begin outlining your message. This process doesn't have to take much time or feel laborious. You can jot down a few notes on the points you want to cover and the main points you want the audience to remember after you've finished talking.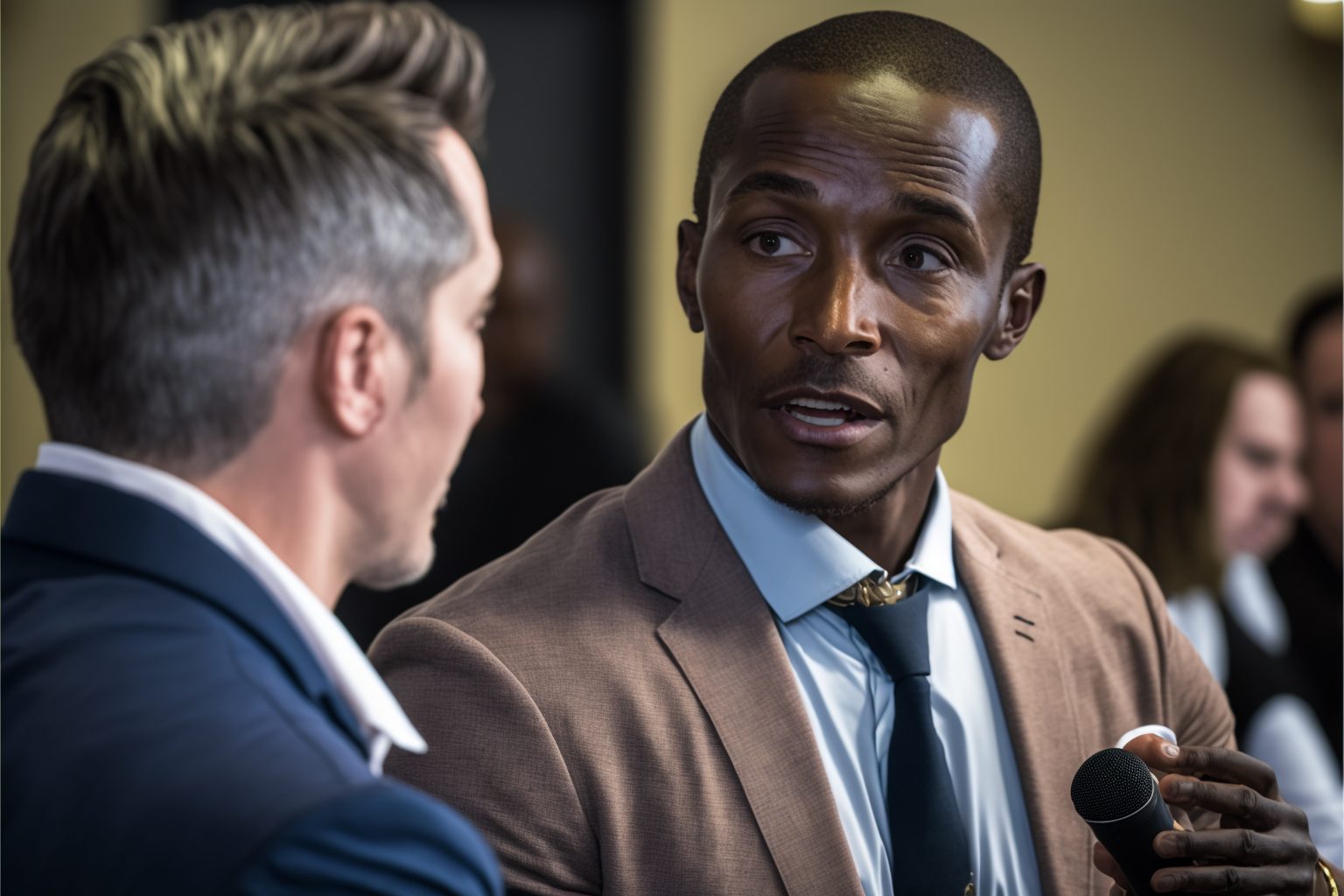 Develop Your Message First
Before you start speaking, it is important to take the time to develop your message. A clear idea of what you want to communicate will help you deliver your address more effectively. Think about the purpose of your talk, your audience and the action that needs to be taken after they have heard what you have said. This will help ensure that your message resonates.
Try not to have too many "important points" for your audience to remember (for example, "10 Things We Must Accomplish This Quarter"). Too many ideas will overwhelm your audience. Distill your key points into fewer than five to keep it simple, and remember that you have only a few minutes to grab your audience's attention. Cut as many filler words as possible to keep your message concise and powerful.
Understand Your Audience
Understanding who is in your audience can help set expectations for how your message should be delivered. Consider their background, interests, culture and language preferences, and level of knowledge about the topic of your talk, all of which will determine how complex or simple your language should be when delivering your message. It's also important to consider any biases or preconceived notions they may have about the topic before speaking. Understanding these factors will allow you to tailor your presentation accordingly so that it speaks directly to them. Knowing your audience is a key factor in sharpening your public speaking skills.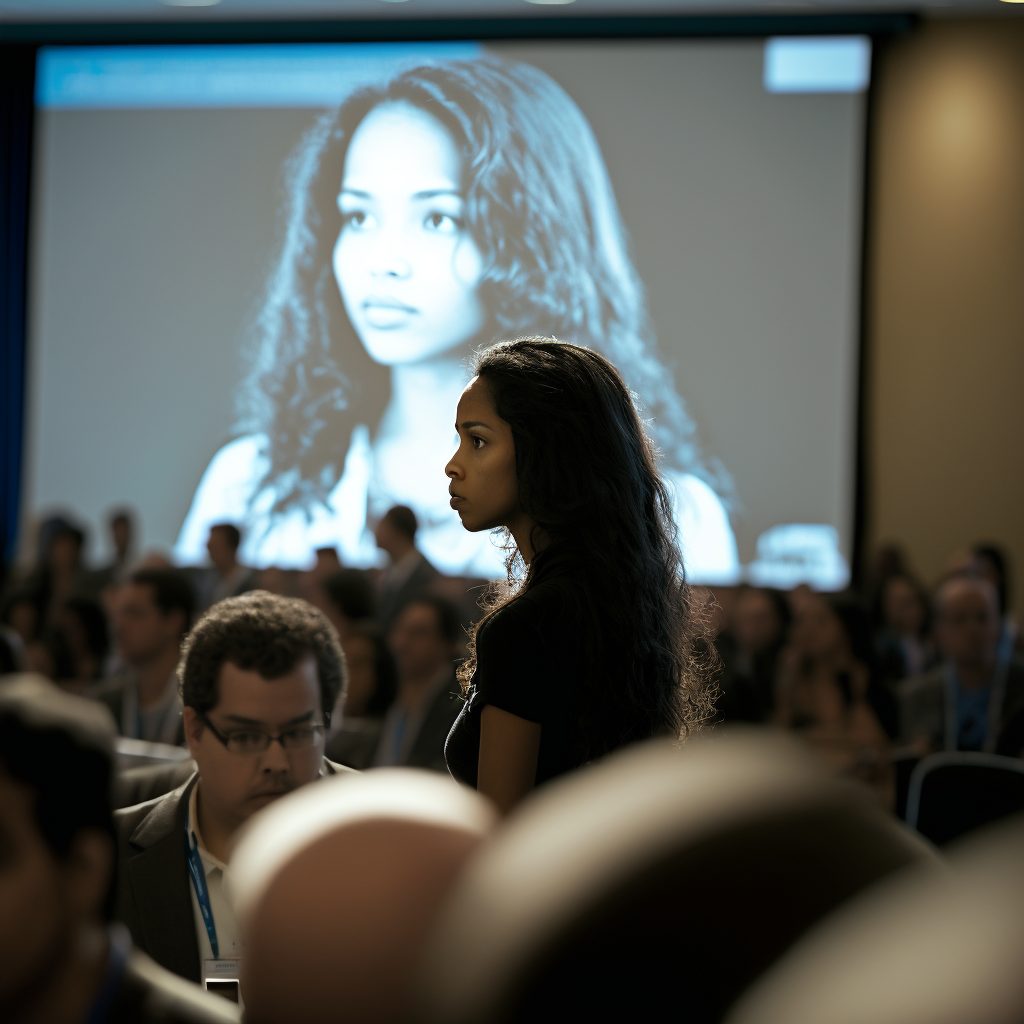 Improve Public Speaking Skills Through Rehearsals
Every speaking experience is an opportunity to get better. It is a chance to gain confidence and overcome the anxiety common with public speaking. Public speaking can be intimidating for many, especially when presenting in front of larger groups. But it is a chance to build confidence and enjoy new experiences.
Practice—the more you practice, the better you will become. This means standing up to say your talks as you would if they were live. You should go beyond reading your speech in your head from your laptop. Get up. Speak aloud. Mind your body language. Working with a public speaking coach or practicing in front of others can also give you an idea of your strengths and weaknesses. When you practice, focus on your pacing, breathing and posture.
Be Prepared and Gain Confidence
Knowing what you will say ahead of time can help give you confidence when presenting; it reduces uncertainty and allows you to focus more on delivery rather than content development during the presentation itself. Being prepared also means having backup material ready in case questions arise during the conversation so that there are no surprises along the way. Finally, ensure that any visual aids used are relevant, engaging and informative, as these can greatly enhance a presentation if used correctly.
Learning how to speak with confidence is a skill that takes time and practice to master, but with these tips of preparation in mind, you can speak more assuredly in public.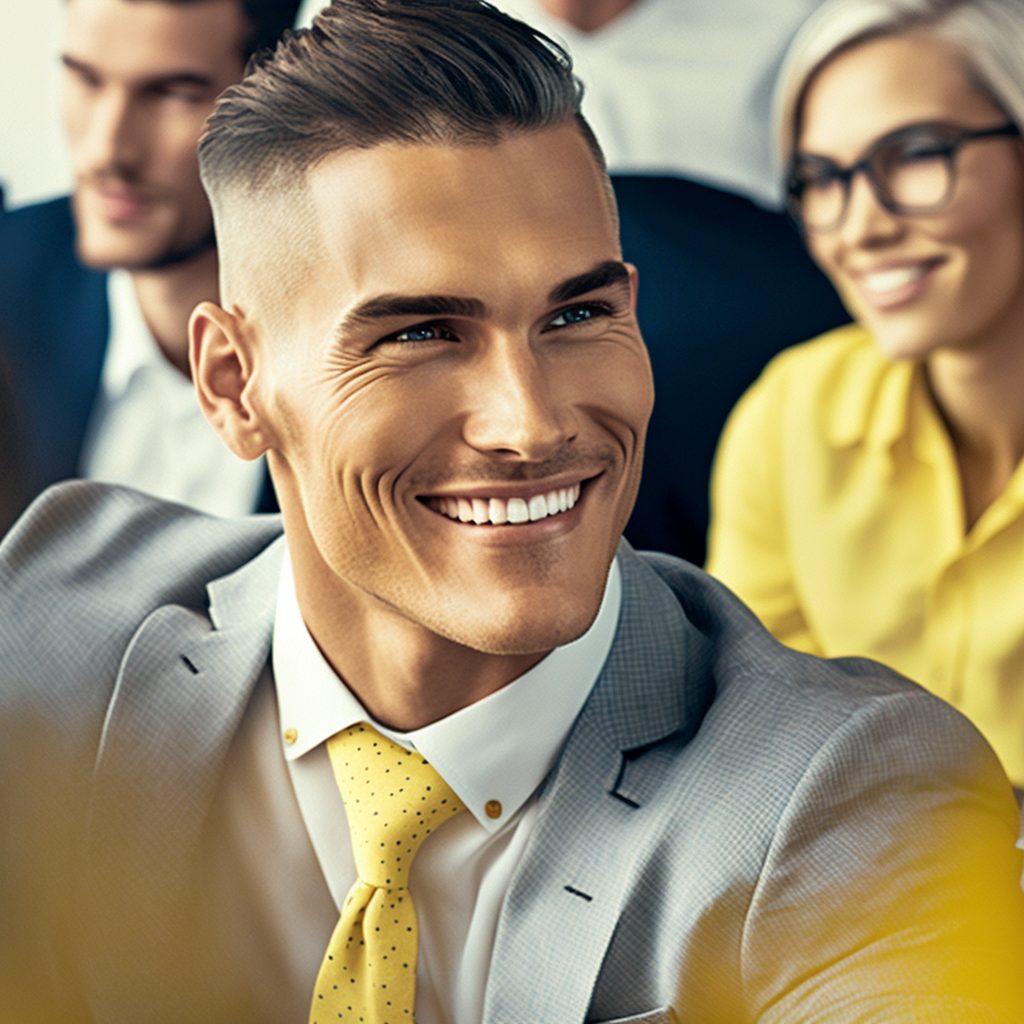 Be Mindful of Your Body Language
Equally important to what you say is how you say it and what your body language adds to your presentation. Be aware of how you stand and speak; this will help build your confidence and help you engage the audience. Project your voice when necessary, and lower it for emotional impact if applicable. Speak clearly and avoid mumbling. Use gestures sparingly—they can be distracting if used too much. Try to make eye contact with as many people as possible, but don't stress if it's difficult for you to do at first. More important than anything is that you provide a valuable message to your audience. You can work on body language as you go.
Tips for Managing Nervous Energy
Feeling nervous is natural. Every public speaker experiences it, especially in front of a large crowd. However, managing your nerves is an important part of becoming a better speaker, as it will help you perform better during your presentation and allow you to be more at ease during conversations. A few minimization tips include avoiding coffee before your talk, taking deep breaths frequently to ground yourself, and speaking slowly so you can pay attention to what you're saying rather than rush through your sentences and make mistakes.
Taking these steps into consideration when preparing for public speaking as a business leader can help increase confidence when speaking in front of others and ensure that messages are communicated effectively each time. Remember: Communication is key for success, whether it's delivering presentations or leading conversations one-on-one with clients or colleagues—so use this guide as an effective tool for improving executive communication skills today.
If you need help writing or preparing for your next presentation, contact us today at PhenomenalSpeeches.com. We can help you craft your speech and improve your public speaking skills.