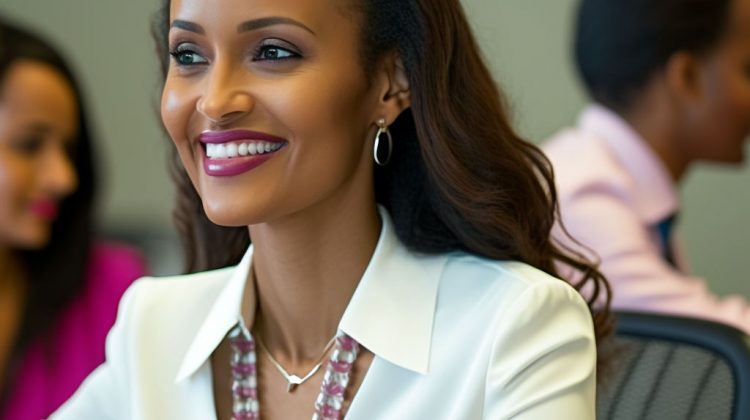 Public speaking is a necessary part of your job as an influential executive. Whether you're delivering presentations in person or speaking on camera, having the confidence to speak eloquently and effectively can make all the difference. Even if you've been giving speeches for years, there's always room for improvement. That's why it might be beneficial to consider hiring a public speaking coach. So, what are other benefits? Let's take a closer look.
Learn Presentation Skills from an Expert
When you hire a coach, you have access to someone who teaches people how to give effective presentations and speeches. Not only do they understand the technical aspects of speechmaking, but they also have experience coaching executives like you who want to become better speakers and presenters. A good coach will help you identify areas of improvement, help you develop strategies to address them and provide personalized feedback that helps you hone your skills over time.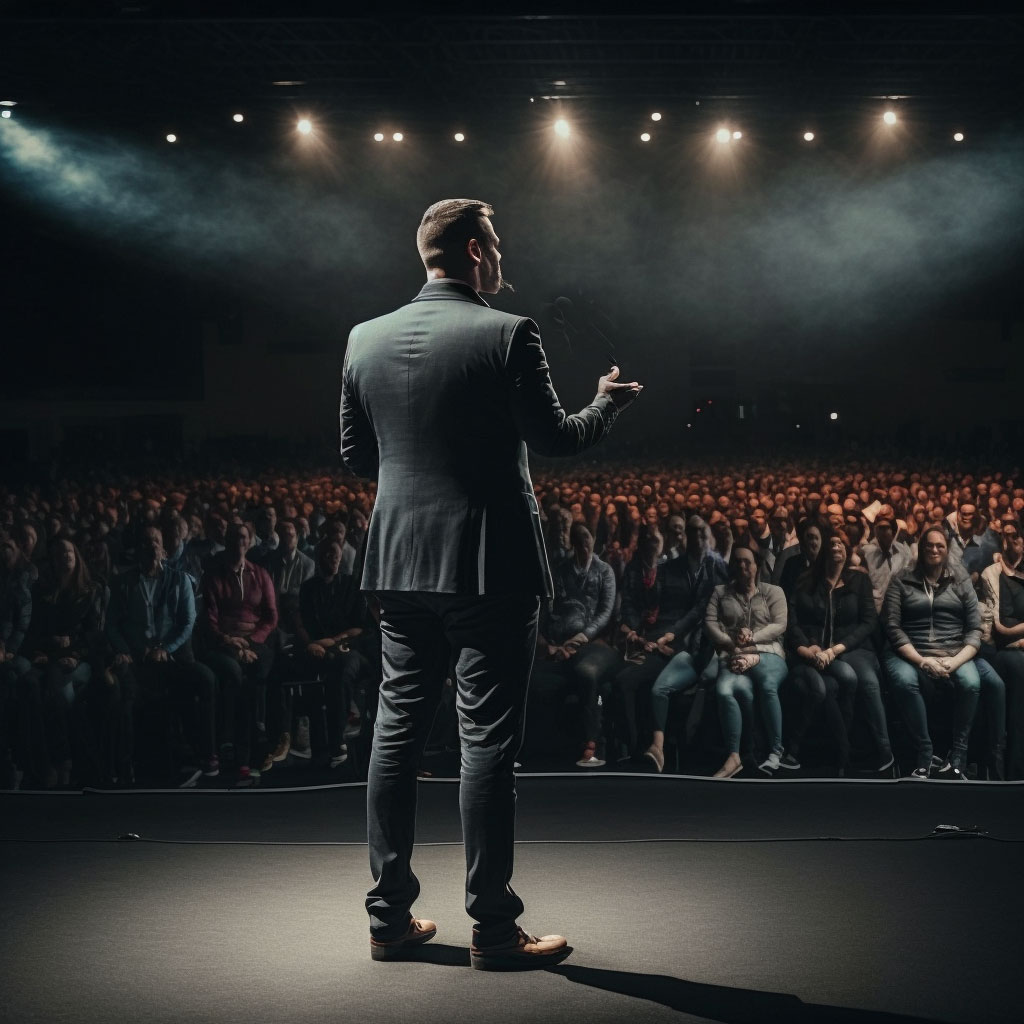 Gain Confidence in Your Speaking Skills
Public speaking isn't just about having great content; it's also about feeling confident when presenting that content in front of an audience or camera. A good speech coach will help you build up your confidence so that when it comes time to give your talk or presentation, you feel prepared and ready to go — no matter how big or small the crowd may be! Your coach can also help with things like body language, vocal delivery and proper breathing techniques so that your message resonates with your audience in the most effective way possible.
Overcome Fear
If fear of public speaking has been holding you back from taking on more prominent roles within your organization or industry, then hiring a public speaking coach could be just what you need! The right coach can help identify any underlying fears or anxieties that may be preventing you from being successful as a speaker — such as fear of failure or fear of being judged — and provide personalized strategies for overcoming those fears so that they no longer hold you back from realizing your full potential as an executive presenter.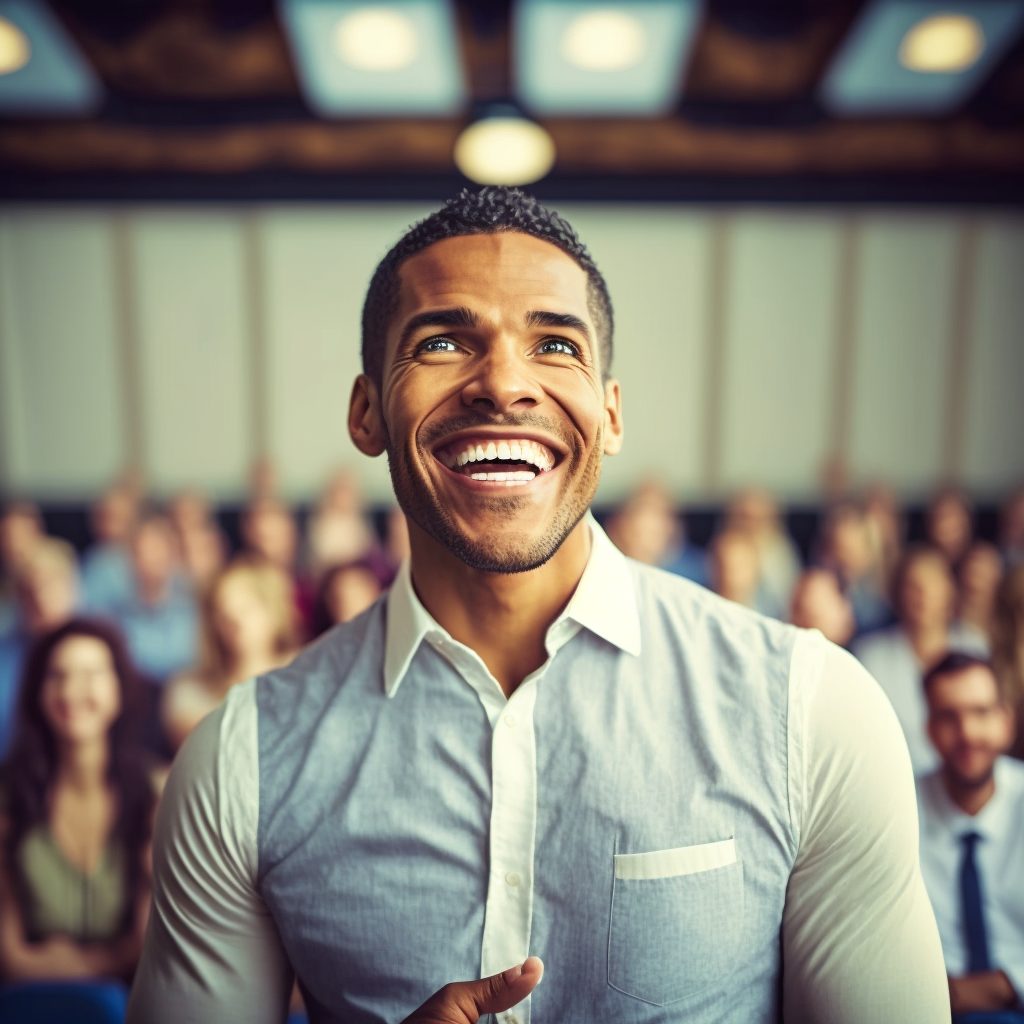 Receive Individualized Attention and Feedback
When you work one-on-one with a coach, you receive customized feedback and individual attention. This approach may get you to where you want to be faster than if you took group training. It can help you develop your skills to become a great speaker by harnessing your unique strengths and hidden talents while addressing any areas that need improvement. Working with a coach can quickly address your speech anxiety while giving you immediate feedback. One-on-one training helps you not only reach your personal goals faster but also build confidence and polish your voice.
Where Can I Find Executive Speech Coaching?
The good news is lots of coaches are available to help you elevate your public speaking skills! Just type "executive speech coaching" into a search engine, and you'll have plenty of options to choose from. (To find a local professional, try typing "executive speech coaching [your city]" into Google, and see what comes up!) Just be sure to choose someone who has experience teaching executives like you and who understands the unique challenges you face as a professional communicator. The best way to find a good coach is to ask a colleague for a referral. Another great option is to search LinkedIn using a hashtag like #PublicSpeakingCoach or #PublicSpeakingTips to see who consistently talks about this topic.
Not all coaches are created equal, and not all will be a good fit for you. Before you begin your search, consider your career goals and how you want to improve your communication skills. Think about your answers to the following questions:
Do you want to meet in person for your coaching sessions, or do you prefer virtual meetings?
Would you like ongoing support and guidance or a one-off strategy session to prep you for a special event?
Do you want someone who works exclusively with C-level executives, or are you willing to take a chance on someone who has a broader clientele?
Once you've answered these questions, you'll have a better idea of what to look for in a coach and which professional might be the best fit for you.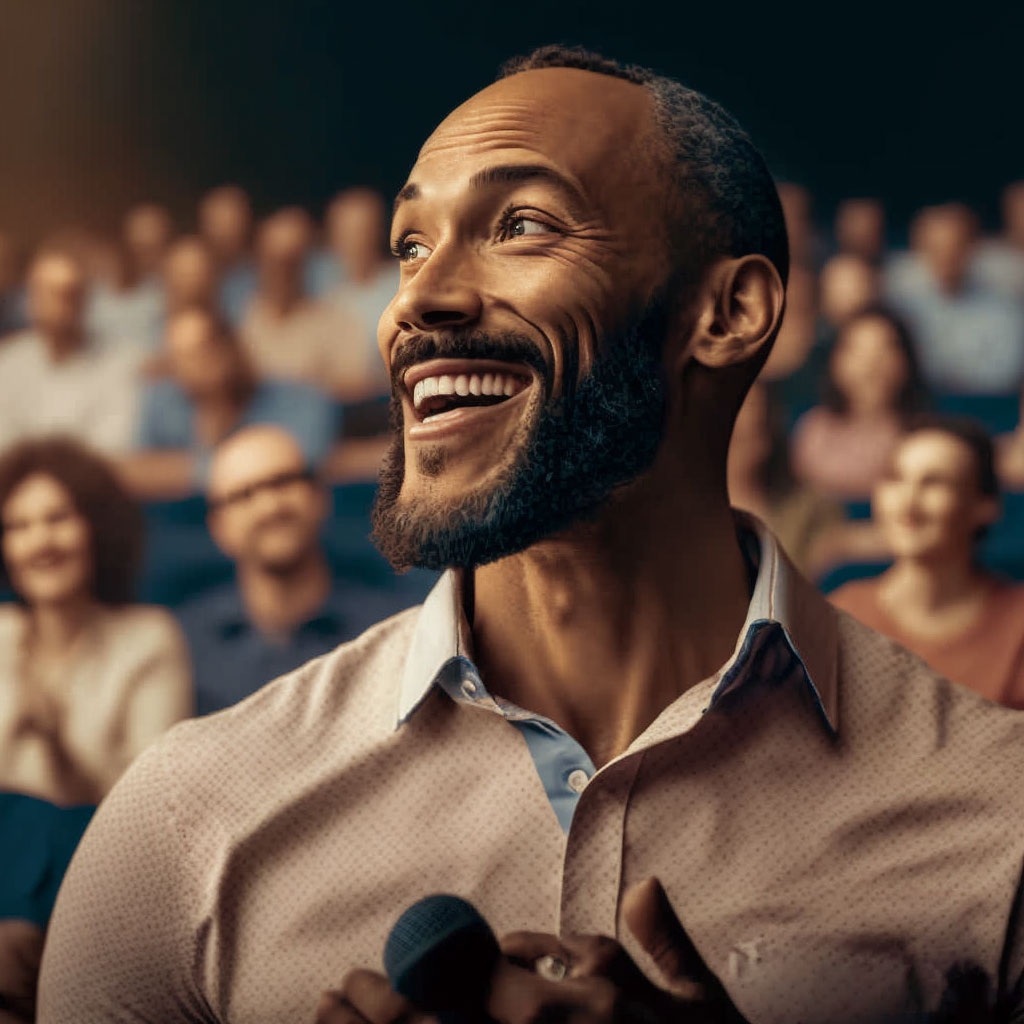 No matter what level of experience you currently have with public speaking, hiring a public speaking coach can provide invaluable benefits — from helping refine existing skills to building confidence and overcoming any underlying fears about giving presentations or talks in front of an audience or camera. If becoming a better speaker interests you as an executive leader, then don't hesitate; invest in yourself today by finding a qualified public speaking coach who can help take your communication skills to the next level!
Contact us to learn how we can help.