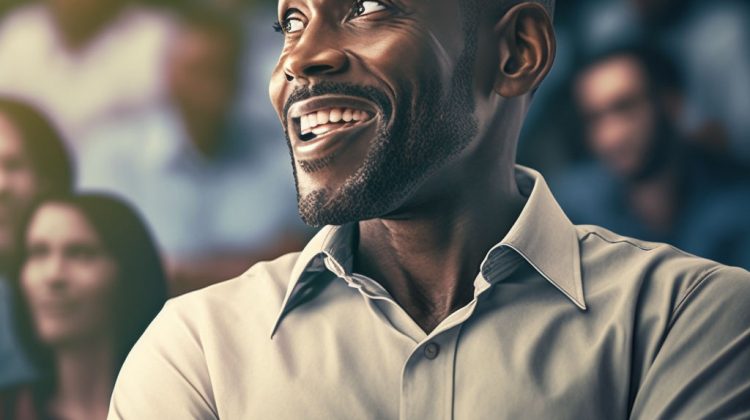 Giving speeches is a part of the job when you become an executive. Whether with short, inspirational talks to your team or high-stakes addresses to shareholders, you're expected to take center stage. If you're not used to the limelight or are still uncomfortable in it, don't worry. Feeling nervous before a speech or presentation is normal, and the best way to get through it is to know your audience and content thoroughly! A key thing to remember is "The antidote to anxiety is mastery" (Constance Hale). Here are five ways to reduce your public-speaking anxiety, find that mastery and effectively deliver your messages:
1) Know Your Audience: Before writing your speech, ensure you understand your audience. Are they industry insiders? Are they members of the press? Knowing who's in attendance allows you to tailor your message to their needs and interests. It also helps you choose the language that best resonates with them and select topics of relevance.
No matter your presentation's topic, it's about the audience. The more you know about your audience, the better you can tailor your message to them. If you tailor your talk to address their needs and concerns while providing value, you win! And once you know you're giving them something valuable, your confidence boosts.
2) Stick to the Point: Executives often have a lot of information they want to share with their audience, but it's important not to overwhelm them by trying to cover too many topics in one speech. Instead, focus on one or two points most relevant to your audience, and talk about those in detail. This will help ensure your talk is memorable and easily recallable in the minds of your audience later. Very few people will remember "15 Reasons We Must …," but almost all can recall "Two Crucial Things …." A successful speech connects, is easy to follow and is remembered after the talk is done (for the right reasons—not because it was dreadfully boring).
3) Use Storytelling Techniques: People like stories, no matter what field they're in! When crafting your speech, think about how you can use storytelling techniques such as anecdotes or metaphors to illustrate key points or make complex concepts easier for people to understand. This will help keep your audience engaged throughout the entire presentation and make it more memorable for them afterward.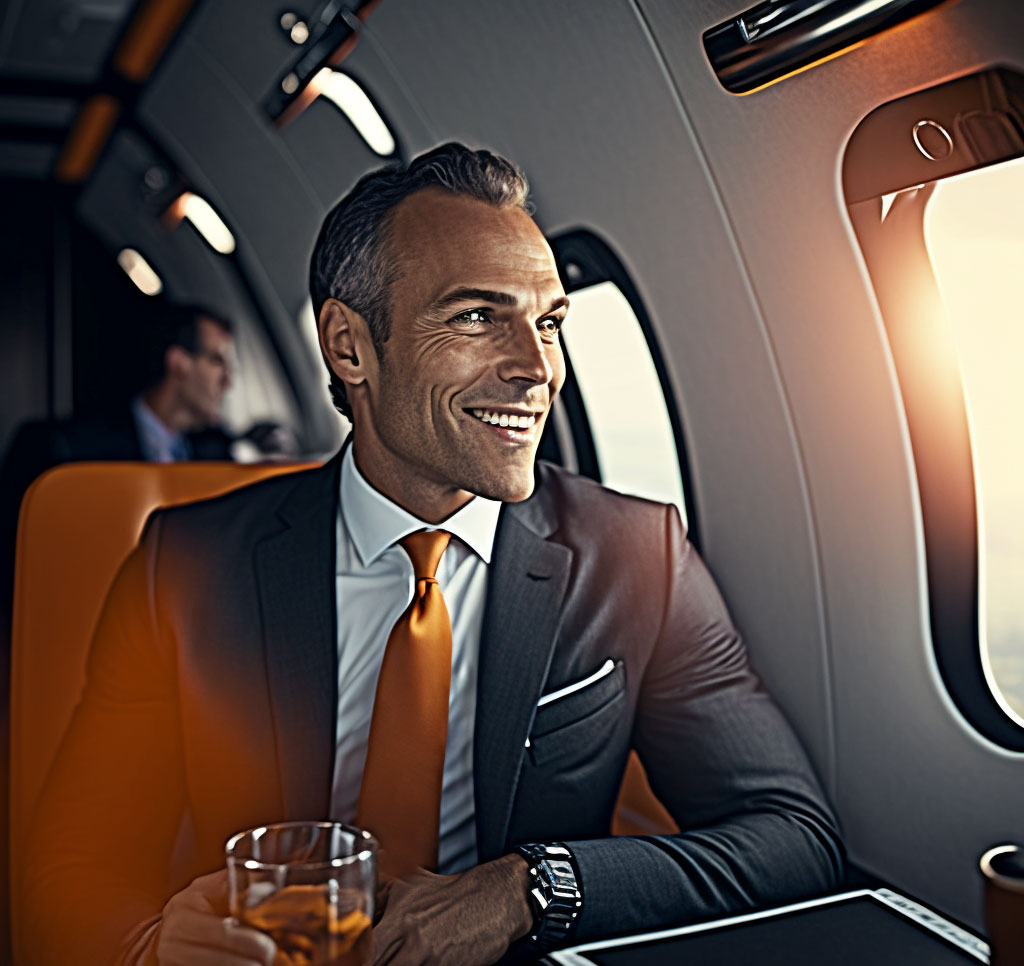 4) Focus on Delivery: Once you've crafted an engaging executive speech, practice delivering it several times before presenting it live so that you feel comfortable when it's time to deliver it in front of an audience. Pay attention to vocal tone and pace, body language and eye contact—these all play a role in how well received your message is by listeners. If possible, record yourself practicing to review any areas where improvement may be necessary before delivering the live version of your presentation.
5) Follow Up with Your Audience: Following up with attendees after a successful presentation is essential! It allows you to keep lines of communication open between yourself and members of your target audience while also monitoring feedback on how well received your information was overall. You can use this feedback when creating future presentations so that each time you speak publicly, you do better than the last!
An effective executive speech requires careful preparation and rehearsal ahead of time so that all parties involved have a shared understanding of what was presented during the event itself—both from an informational standpoint as well as an entertainment value one! By following these five tips for crafting an impressive executive speech, you can ensure success in delivering a powerful message that resonates with audiences both large and small alike. Subscribe to our blog for more tips on executive speeches!