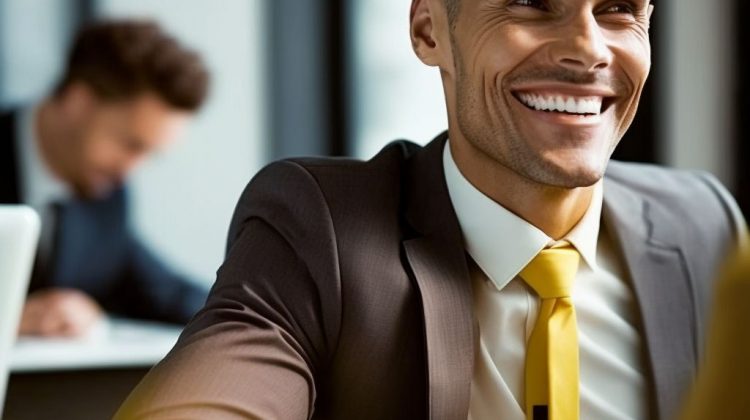 Presentations are often a non-negotiable part of an executive's job. In anything from sales pitches to speeches to town hall meetings, delivering an impactful presentation is a crucial component of your executive presence. But what do you do if stage fright gets in the way? Not all leaders are extroverts or comfortable on stage. Being in front of an audience can be intimidating for many, no matter how brilliant they are at leading a tech division, but it doesn't have to be. Here are quick tips on overcoming stage fright and delivering memorable presentations.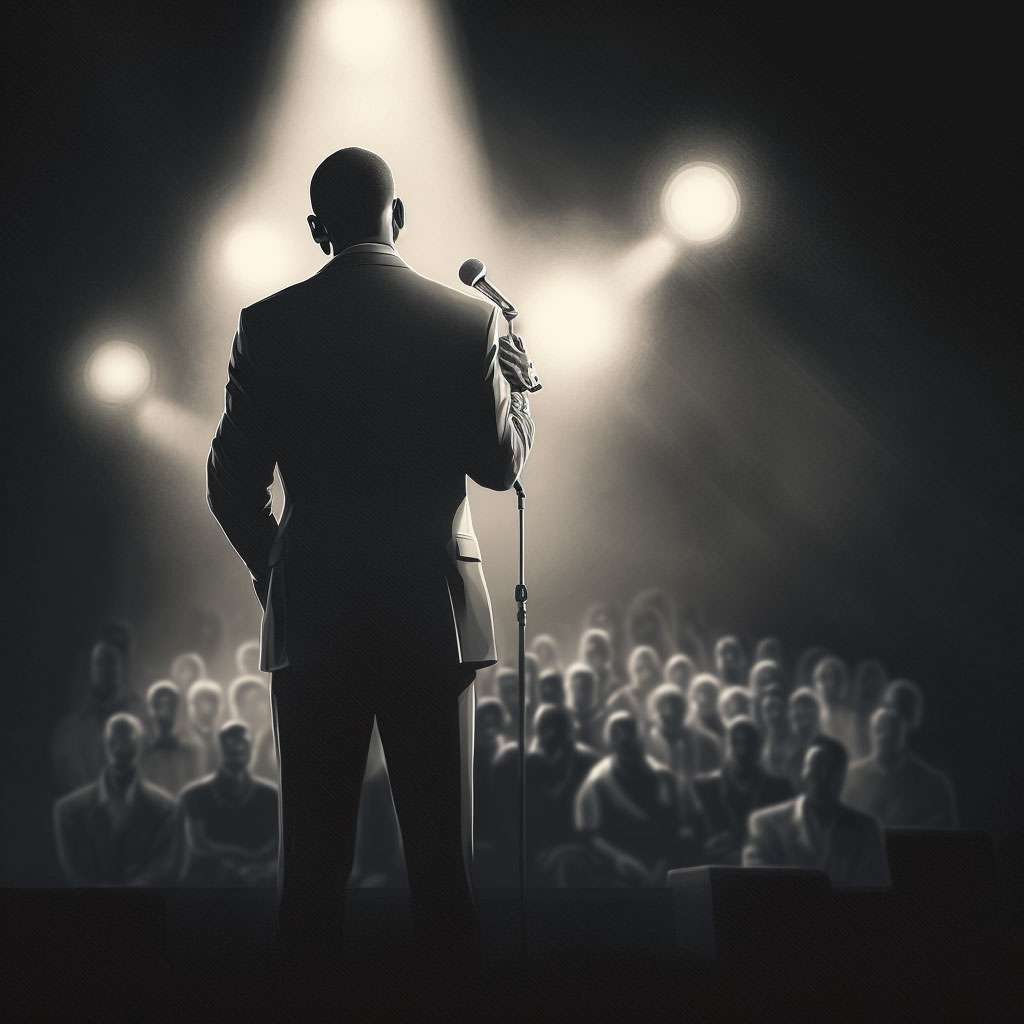 Adjust Your Mindset
The first step in overcoming stage fright is mindset adjustment. Remember that you were chosen to give this presentation because you are qualified. You are confident and competent. People listening want you to succeed because the unlikely alternative means they're rooting for you to give them a dreadful presentation. No, they want you to do well, so use that as a confidence booster. This shift in perspective will help ease any nerves that may arise.
Embrace the Fear
Fear is natural, and it's okay to feel nervous. Instead of trying to eliminate your fear, learn to work with it and channel it into energy that can be used to engage the audience. There's no sense in trying to ignore an instinct. Consider taking a page out of professional actors' books, and practice expressing yourself fully. Also, keep in mind that some fear can be abated through rehearsal.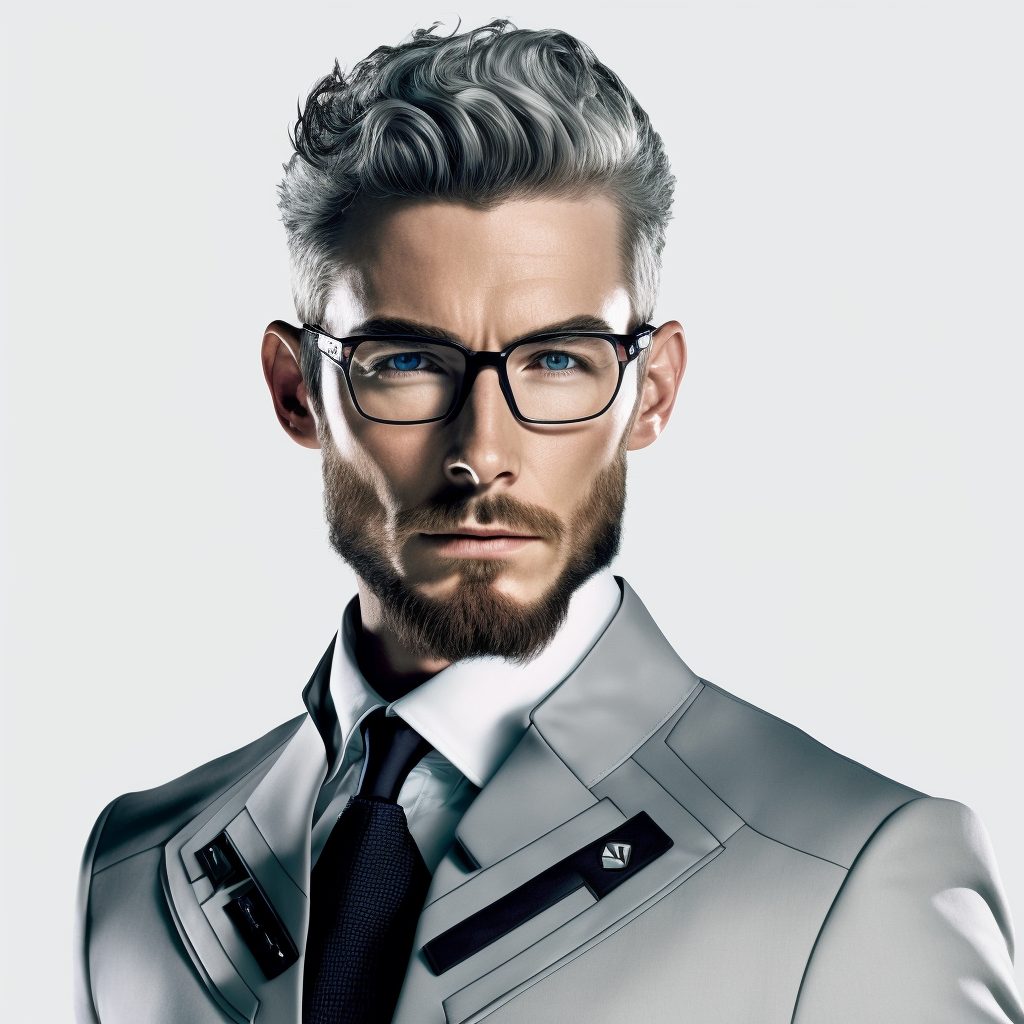 Rehearse—Don't Just Practice
There's a difference between practicing and rehearsing. The latter means getting more involved with your content (similar to an actor with a script). It means going beyond reading it a few times in your head to getting up and rehearsing your presentation while moving about a space. Rehearsing helps you get comfortable on your feet, allowing you to pinpoint your common verbal mistakes and better gauge your overall timing. The more familiar you are with your material, the better prepared you'll be when it's time for your presentation. Rehearse your speech several times (if you can), and make sure each point is clear and concise. Making time to practice also allows you to identify any weak spots or areas for improvement so that you can fix them before your big day arrives.
Use Visual Aids to Help Drive Home Your Points
Photos, graphs and videos can help keep your audience engaged during your presentation while providing useful context for your talk. Strategically incorporating visuals into your address can also help break up large chunks of information and reduce stress as you recognize that all eyes aren't on you for extended amounts of time. However, don't overuse visuals; you don't want them to become a crutch. Strategic use of images means choosing visuals your audience won't expect—ones that will draw them in and make it easier for them to remember the points you associated with a particular image. Try using art instead of stock photos, or better yet, generate custom visuals using AI tools if you can (AI can generate spectacular tech-style images in seconds). No matter how daunting it may seem, overcoming stage fright is possible with the right preparation and attitude adjustment.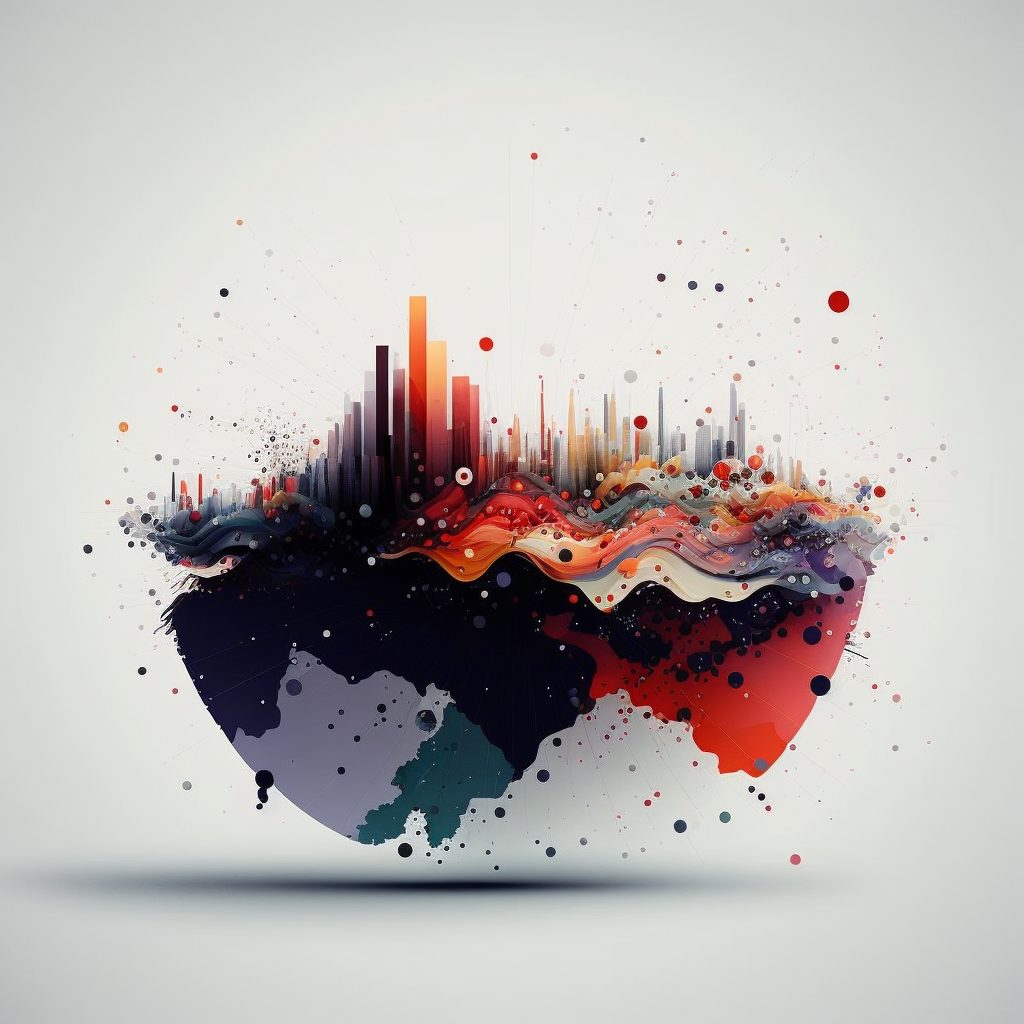 Keep these tips in mind when crafting your next presentation, and remember that even experienced professionals have faced their fair share of stage fright throughout their careers. It's normal. It's a part of BEING (not pretending to be perfect all the time)—and that's good.
"To be or not to be, that is the question … and the answer."—Eric Morris & Joan Hotchkis, authors of No Acting Please: A Revolutionary Approach to Acting and Living
You want to be authentic on stage (even if that means a little sweat on your palms or brow), so embrace your fear and learn to work through it using the tips above. The more you rehearse and create valuable, one-of-a-kind content, the more comfortable you'll feel over time. With enough practice and confidence, delivering presentations will become second nature to any business executive looking to stand out.
Need help designing a presentation or writing a speech? Contact us today to see how we can help you sound phenomenal.