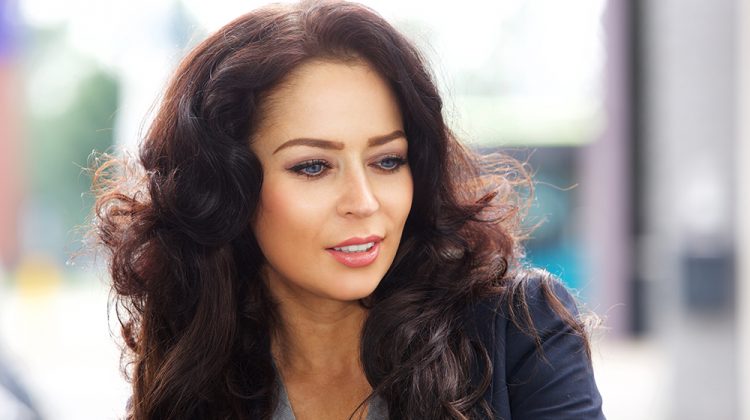 "Busy" doesn't even come close to describing a day in the life of most CEOs. They're often constantly on the go, on back-to-back calls, and meeting with staff, customers or business partners.
Executives are responsible for overseeing every aspect of the company's operations. On top of those demands, CEOs and other senior leaders must be thought leaders and influencers, sharing their unique perspectives on the industry, politics and civil matters. But with demands on their time growing ever more, how can they find the time to research, write and practice delivering speeches that will make a powerful impact?
The answer is simple: Hire an executive speechwriter. Here's why:
An executive speechwriter will save you time.
The most obvious reason to hire a speechwriter is that it will save you considerable time. If you're like most senior leaders, your days overflow with demands on your time. Taking even a few hours out of your schedule to write a speech can be a Herculean task. But when you have a speechwriter, you can give them a general idea of what you'd like to say and let them take it from there. The best scribe will comprehensively understand executive communications and know how to work with your corporate communications team.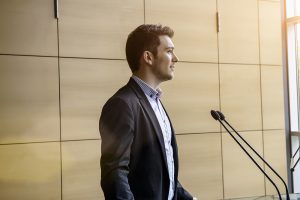 An executive speechwriter will make sure your message is on point.
In addition to saving you time, a speechwriter will ensure that your speeches are laser-focused and on point. They'll keep the needs of your internal and external audiences in mind when writing. They'll also help you distill your thoughts to their essence so you can make the biggest impact in the shortest amount of time. And because they're not bogged down by the day-to-day minutiae of running a company, they can focus on telling your most compelling stories. As a result, they'll be able to help you craft inspiring and pragmatic speeches—something that's not always easy to do when you're in the trenches.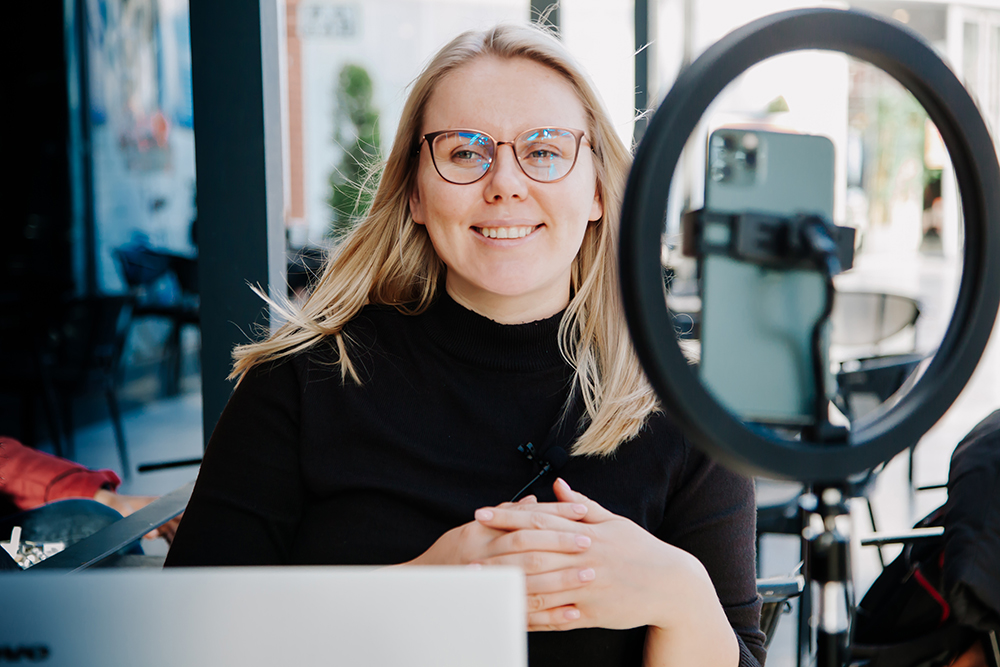 An executive speechwriter will ensure your speeches are error-free.
Let's face it: We all make mistakes. But when those mistakes happen in front of a large audience, they can be costly and embarrassing. That's why it's crucial to have someone on your team who can help you avoid those types of blunders. A professional speechwriter will go through your drafts with a fine-tooth comb, catching errors you may have missed. Because they know how important it is to project confidence in front of an audience, they'll go above and beyond to ensure your speeches are polished and error-free—even if that means rehearsing it as if they were you!
An executive speechwriter understands the demands of executive leadership and is there to make your life easier. They're there to help you shine. They are a trusted strategic counsel for communication skills.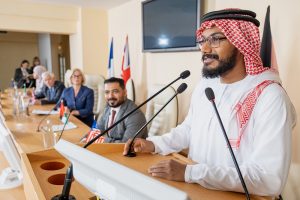 A speechwriter for executives has excellent interview skills.
They know how to ask the right questions at the right time and quickly get to the heart of the matter. As your writing partner, they know how to leverage your funny, vulnerable and teachable moments and turn them into stories for memorable speeches. They can also help you with media training when other people interview you!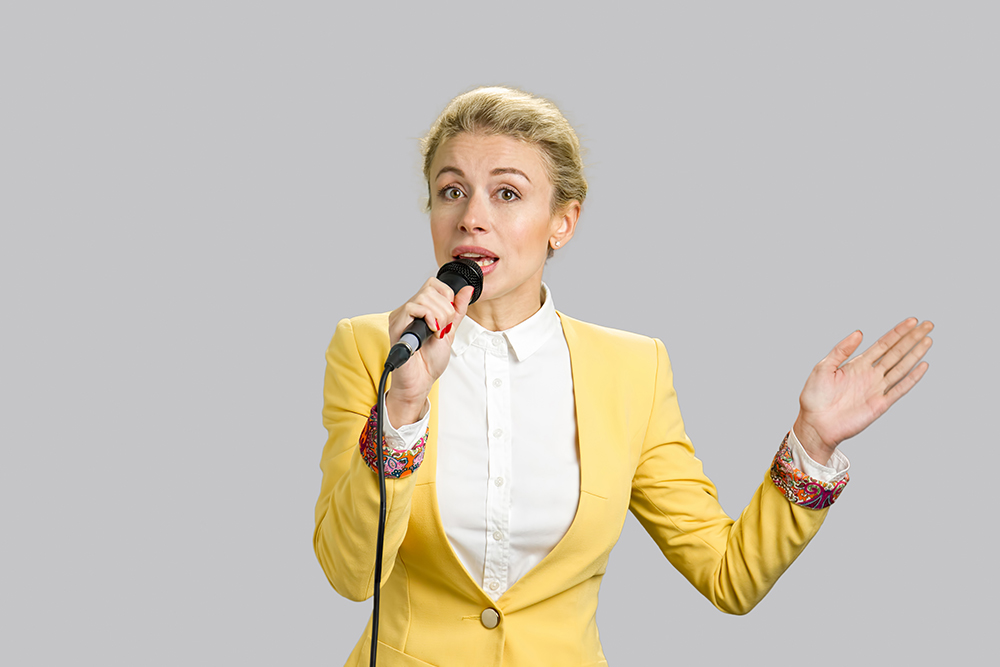 A corporate speechwriter has a working knowledge of popular presentation software.
They can help you with custom presentation designs (to stand out from the pack), PowerPoint design and development, Keynote presentations, SlideShare, Zoom, livestreaming and teleprompters. An exceptional speechwriter (who has delivered plenty of talks themselves) can also serve as your coach. Whether you need help with in-person or virtual presentation skills, they can help you make an impact.
There's no question about it—hiring a speechwriter is smart for any busy leader who wants to make time for what matters most, which is communication and creating bonds. By saving you time, ensuring your message is on point, and making sure your speeches are error-free, an executive speechwriter will free up your schedule to focus on what you do best: running your company.
Example speeches a speechwriter can help you create.
Informative messages to internal team members
Motivational and inspirational
Talks to lawmakers
Demonstrative speech
Pitch speech
Fundraising or transformational giving speeches
Client's major donor event
Award acceptance
Retirement
Eulogy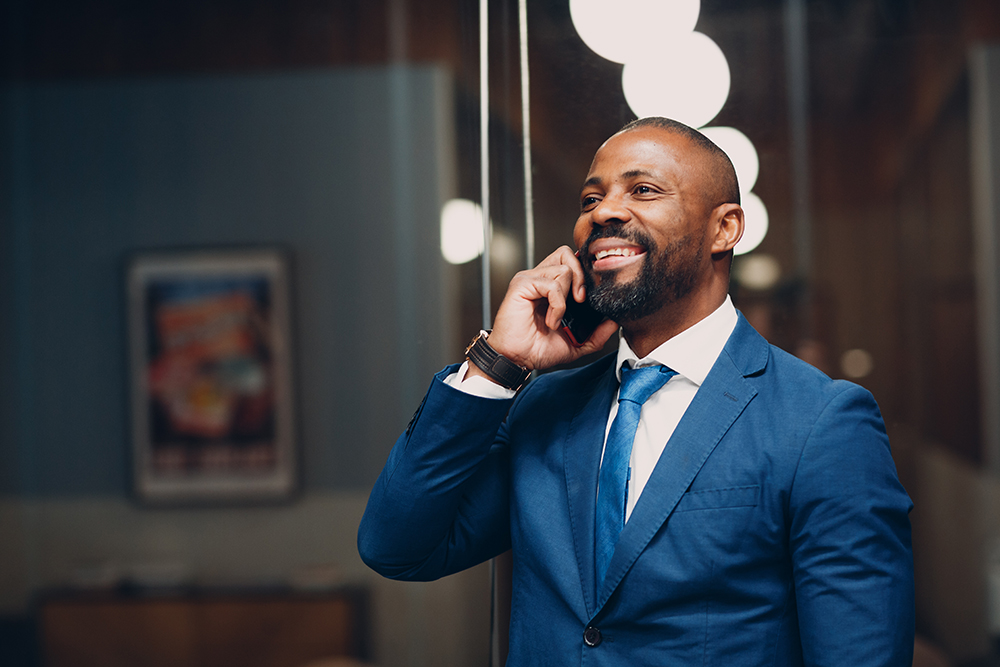 A speechwriter can work closely with you to help immediately turn abstract concepts into actionable steps your audiences can take. A speechwriter's primary purpose is to help you strengthen your public speaking, communication and presentation skills!
So, if you're looking for ways to streamline your workflow and make more time for what's important, hiring an executive speechwriter is a great place to start. At Phenomenal Speeches, we aim for an extraordinary client experience. We work hard to ensure client expectations and always work in a professional manner. There's a reason we've been trusted by leaders at billion-dollar companies (UPS, GE, Coca-Cola, Beachbody, Cox Automotive and more); it's because we know the ins and outs of executive communication skills.
Contact us today to learn about our creative strategy and custom speech writing services. You can also check out our FAQs.