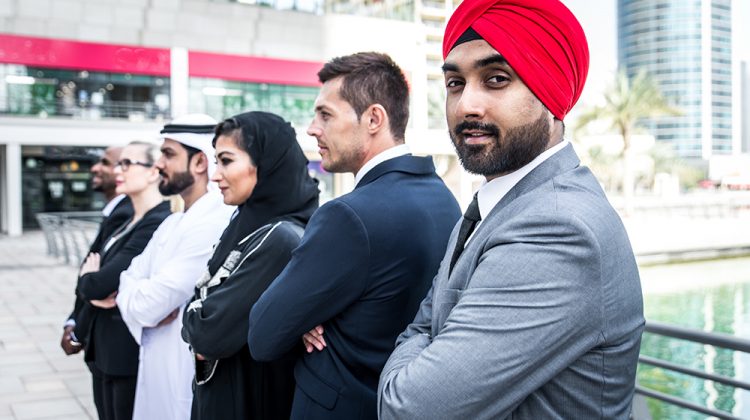 Delivering executive speeches is a daunting prospect for many business executives and up-and-coming business leaders. You don't want to be forgotten, but you also don't want to be remembered for all the wrong reasons. Knowing how to ace an executive speech and leave a lasting positive impression can make all the difference. Whether you're giving your first speech or your hundredth, here are some tips to ensure you knock it out of the park.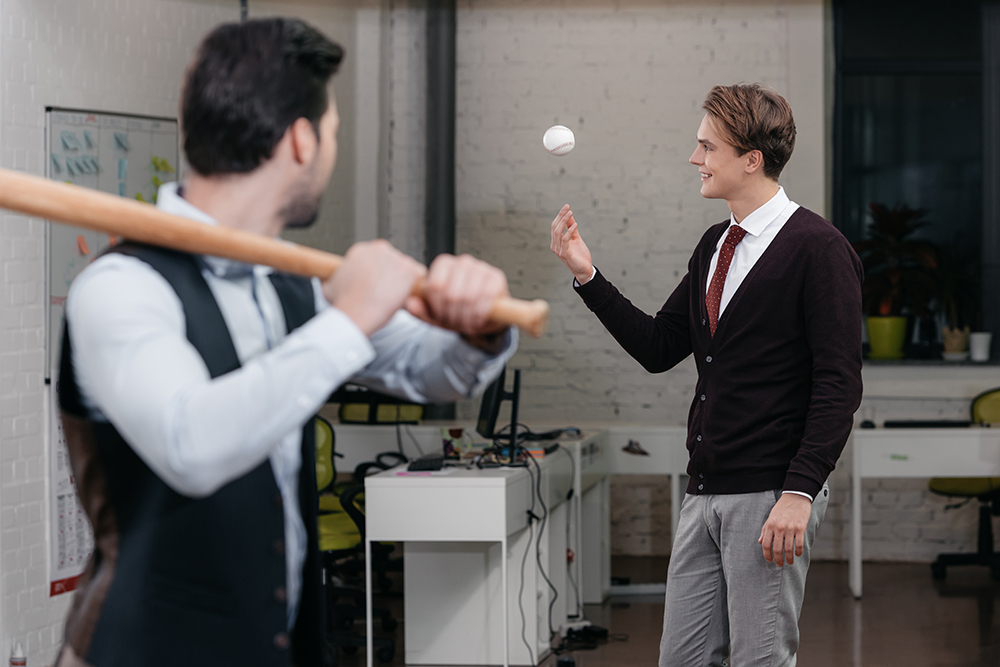 Be Prepared
This one may seem obvious, but it can't be emphasized enough. Preparation is key when it comes to delivering a successful executive speech. Make sure you allocate enough time in advance to create an effective outline so you don't miss a crucial element that needs to be included.
Be sure to research your audience and consider what is top of mind for them. Structure your speech so it addresses their major concerns first—it's about them, not you, so keep that in mind to hold their interest. And if you're feeling nervous, put yourself in the audience's shoes. If you were them, what would you want to hear about? What body language would you want to see? What personal stories would give you a sense of connection with this executive speech?
Nothing will help calm your nerves like being prepared, so resist the urge to wing it or do what you've always done. Mix it up. People pause for what's different, so try to incorporate surprise into your message.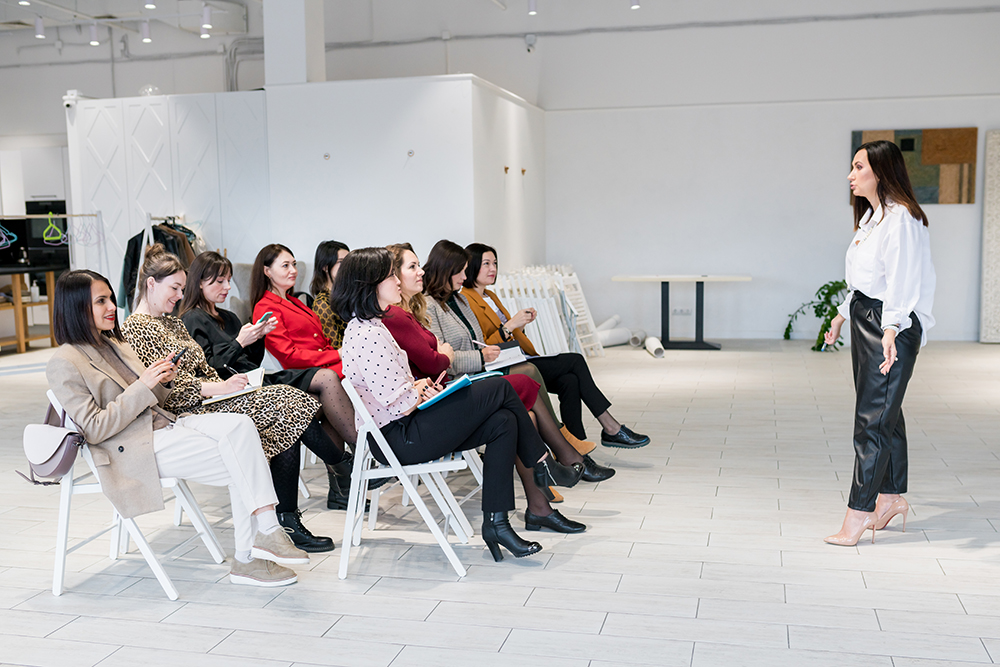 Practice to Boost Confidence
Once you have outlined or written your full speech, practice delivering it until it sounds natural and fluid. Stand up. Don't read it sitting down in front of the computer. Get up and embody it. It may help if you record yourself so that you can listen back and determine where improvements could be made. This is how you improve your public speaking skills. This is how you perfect executive presentations!
Practice in front of different people if possible; this will give you valuable feedback and build your confidence in front of different audiences. Don't forget to practice with different techniques, such as changing up the volume or tone of your voice or adding pauses for emphasis at certain points throughout the speech. Remember: Someone chose you to be a speaker for a reason—they believe you have valuable information to communicate with audiences.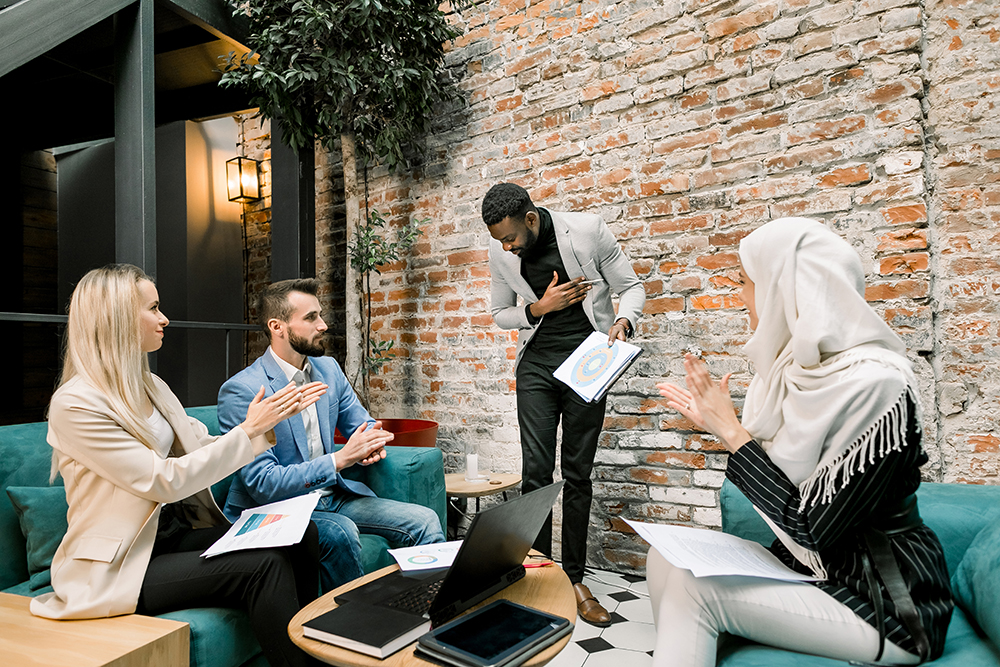 Stay Engaged with Your Audience
When delivering an executive speech, you must stay engaged with your audience. Eye contact is a great start, but you can also engage them through powerful words and phrases that pull them in and make them want to keep listening. Show them your personality throughout your presentation! If possible, try not to read directly from notes so that you can look up at the audience periodically during your talk. You want to connect, not come off as disengaged leadership.
Maintaining a connection through body language and spreading your enthusiasm to the audience will help keep their attention and make them feel like they are part of the conversation instead of just passive spectators. Additionally, try to use humor (only if you're comfortable with it—don't force it or try to be a comedian if that just isn't you) if it is appropriate for the occasion.
Consider Executive Speech Coaching
If you're stuck in the writing phase or the performance part, you may want to consider executive speech coaching. A speech coach can help you overcome your fear, expand your idea and magnify your influence on stage.
Public Speaking Books and Resources
Don't want to work with a coach for public speaking? Try these books to get insights into delivering impactful addresses and how to stand out as a leader.
Recap on Delivering a Memorable Executive Speech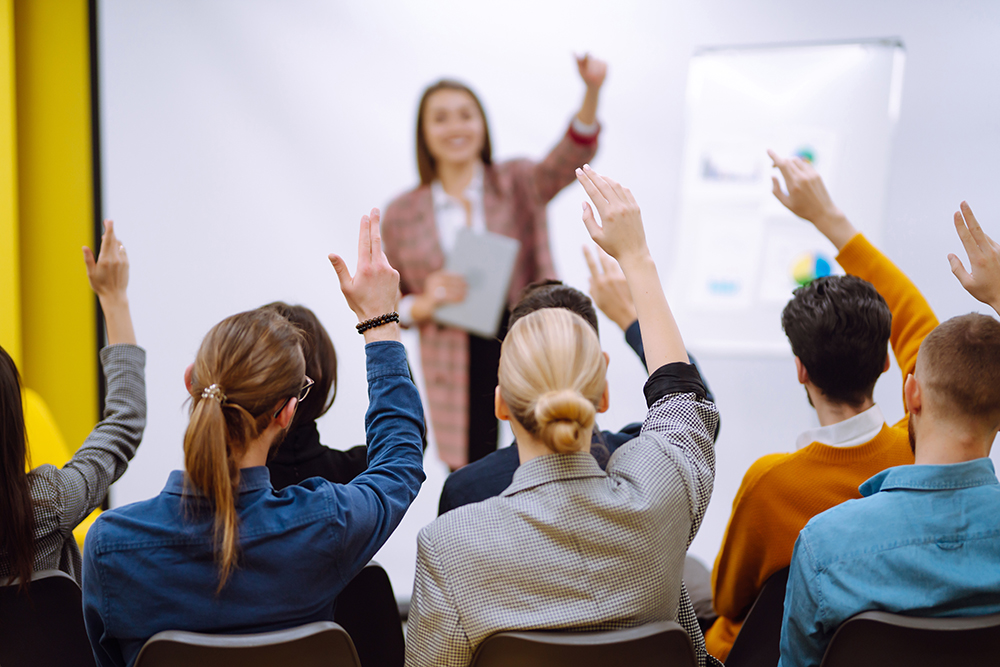 Although delivering executive speeches may seem intimidating at first, following these tips should help ensure that yours goes off without a hitch—and leaves a memorable impression on those who hear it! Be sure to take time in advance for preparation, practice with different techniques and engage with your audience throughout the presentation for maximum impact. With these steps, there is no doubt that any executive can deliver an amazing speech that will wow everyone in attendance!
Need help? Contact us to learn how we can help you become a phenomenal speaker.