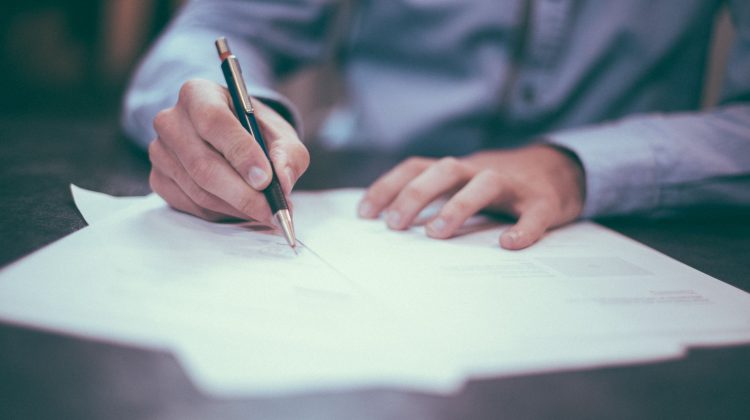 Having your alma mater, a business group, or non-profit organization ask you to be a keynote speaker can be exciting. Once you accept the role and have crafted your speech, however, it may suddenly dawn on you that you must find time to practice your delivery—even more so if you hired a speechwriter to pen your presentation. You've got to really make it your own.
Delivering a phenomenal speech rarely happens without adequate rehearsal. A compelling talk is intentional. It is tested, tweaked, and polished beyond what you can accomplish by just reading through it while seated at your laptop. You've got to speak your speech out loud. Stand up. Run through it. You have to make time to get your delivery down. That is the only way to give the audience the keynote they deserve and to make sure you are giving it your best, as well.
For busy executives and entrepreneurs, finding the time to practice can be as daunting as writing your speech in the first place. There will always be commercial tasks and personal matters to tackle. Even though it may be tempting to skip the rehearsal process, don't. Create time. Getting ready for your engagement will have to temporarily bump something down on your priority list if you want to give the best speech possible. At Phenomenal Speeches, we realize it can be tricky for time-starved leaders to figure out how to practice while dealing with day-to-day operations, so we've created a shortlist of tips below. We hope you'll find them useful!
1. Select how many times you need to practice. We would recommend no less than three but not more than six. Too little, and it won't allow you to work through your content, delivery, and pacing; too much, and it may make the speech feel stale to you. If it doesn't excite you, then it won't excite your audience.
2. Have a solo run and a test audience. Your first practice should be alone and in front of a mirror. Doing this will allow you to see your facial expressions and hand gestures and assist you with what you should emphasize. Subsequent practices should be in front of your family or a trusted friend, if possible. Other people will be encouraging and honest. They can also help you with your pacing and joke(s) and critique your close.
3. Select the time of day. The availability of your practice audience will determine when you rehearse with them. You want to make sure there will be no interruptions, as you should also be timing your speech. Once you have decided on your practice times, make sure everyone has them on their calendars. NOTE: There can be no deviations from the schedule as the date of the speech cannot be changed. If possible, try to practice at the time of day when your energy level is at its highest.
4. Put your speech away for 24-48 hours. This action will allow you time to internalize and further think about it before you look at it again.
5. The day before your speech, practice it once more. Make sure it is conveying your message, and make any necessary edits. Once you have finished, you will be ready to wow your audience with your confidence (built through practice), enthusiasm, and message!
Remember that even the best-written speech can be boring and forgettable if an unprepared speaker delivers it. Just as it is critical to craft a thoughtful talk, it is equally important to make the time to work on being your best in front of your audience. They deserve it, and so do you!